"..PURCELLA'S MUSIC HAS ALWAYS BEEN A SOURCE OF STRENGTH AND EMPOWERMENT FOR WOMEN.
…Her message is one of hope and courage, encouraging us to stand up for ourselves and fight for what we believe in. She is a true inspiration to all women, and her music will continue to empower us for years to come. Her music is the perfect soundtrack for any woman who is striving to make a positive difference in her life and in the world. 
Her songs are anthems for those who have faced adversity, and who have had to fight for their place in the world. They are a reminder that we are not alone, that we can be powerful and successful no matter what life throws at us."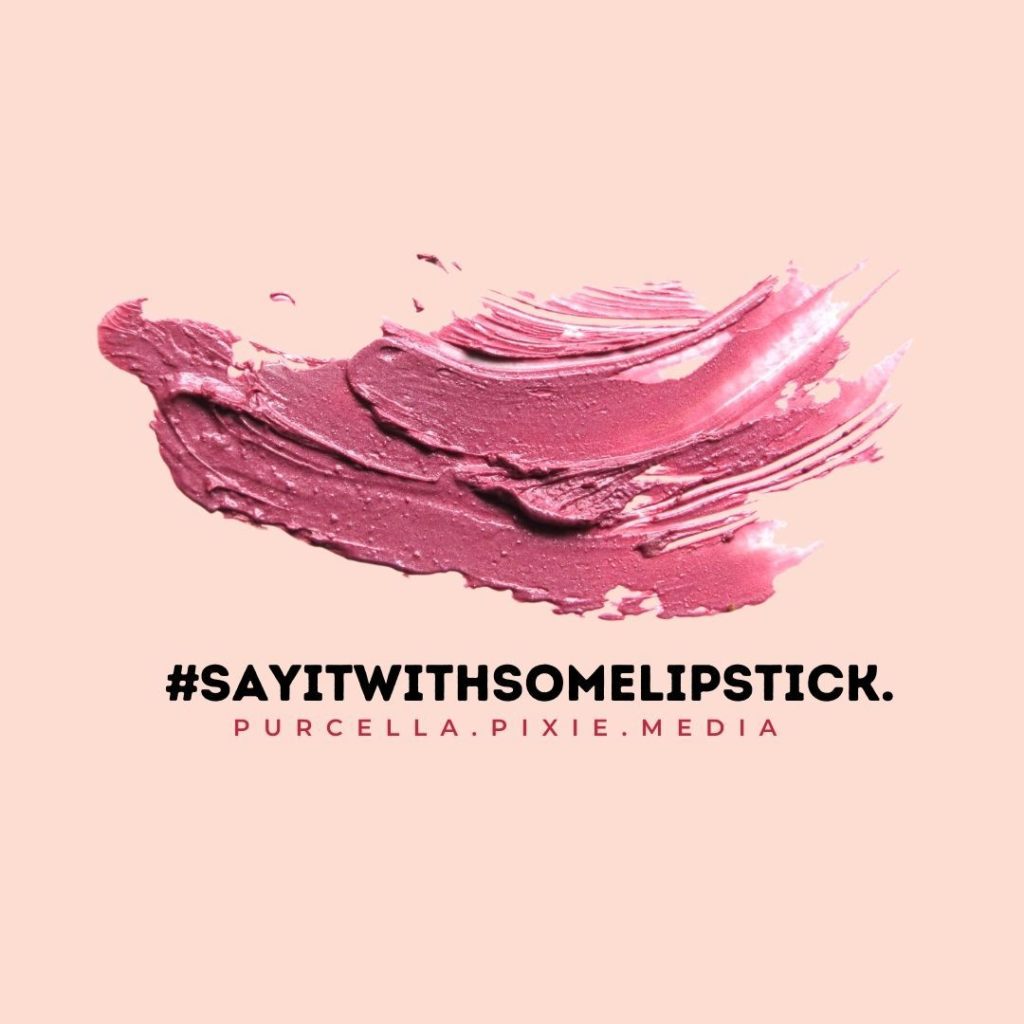 Purcella gives us the courage to speak up and stand firm as women. Her music motivates us to be our own selves and to never give up. We are strong, we are beautiful, and we can do anything we set our minds to.
If you're ever feeling lost, or like you can't find your voice, put on some lipstick. It's the perfect accessory to help you feel confident and empowered. Whether you're at work, or out with friends, as a woman it will give you the courage to stand up for yourself and speak your mind. So go ahead and make a statement – with it, you can always be sure to look and feel your best.
There's something about music that just gives us the courage to speak up. It's like a magic potion for equality, and we need more of it in our lives. That's why we're so excited about Purcella's new release, "Say it with the Lipstick." This song is all about giving women the strength to stand up for themselves and fight for what they believe in. We hope it inspires you to be bold and fearless in your own life.
Purcella is a modern-day example of this power. Her music speaks to the strength and resilience of women everywhere. In a world that often tries to silence us, Purcella's music is a powerful reminder that we are not alone. It is a call to action for all women to stand up and be heard simply "Say it with the lipstick".