"Wait a Minute" is a catchy and soulful track that is sure to get your mind moving. With its mix of R&B and pop elements, the song is sure to appeal to a wide range of listeners. So, if you're in the mood for some dark yet tasteful music–with a bit of a twist, check this out!
Remember to take it easy, everything has its perfect timing. That's what she always tells herself whenever things get overwhelming. And it's definitely been one of those weeks. But music has a way of helping her through tough times. It always has a story to tell. 
Music can be a great way to tell a story. It can be used to set the mood, or even just to provide background information. In this case, it's used to create a sense of relationship. The song is about a couple who have been through some tough times, but they're still together.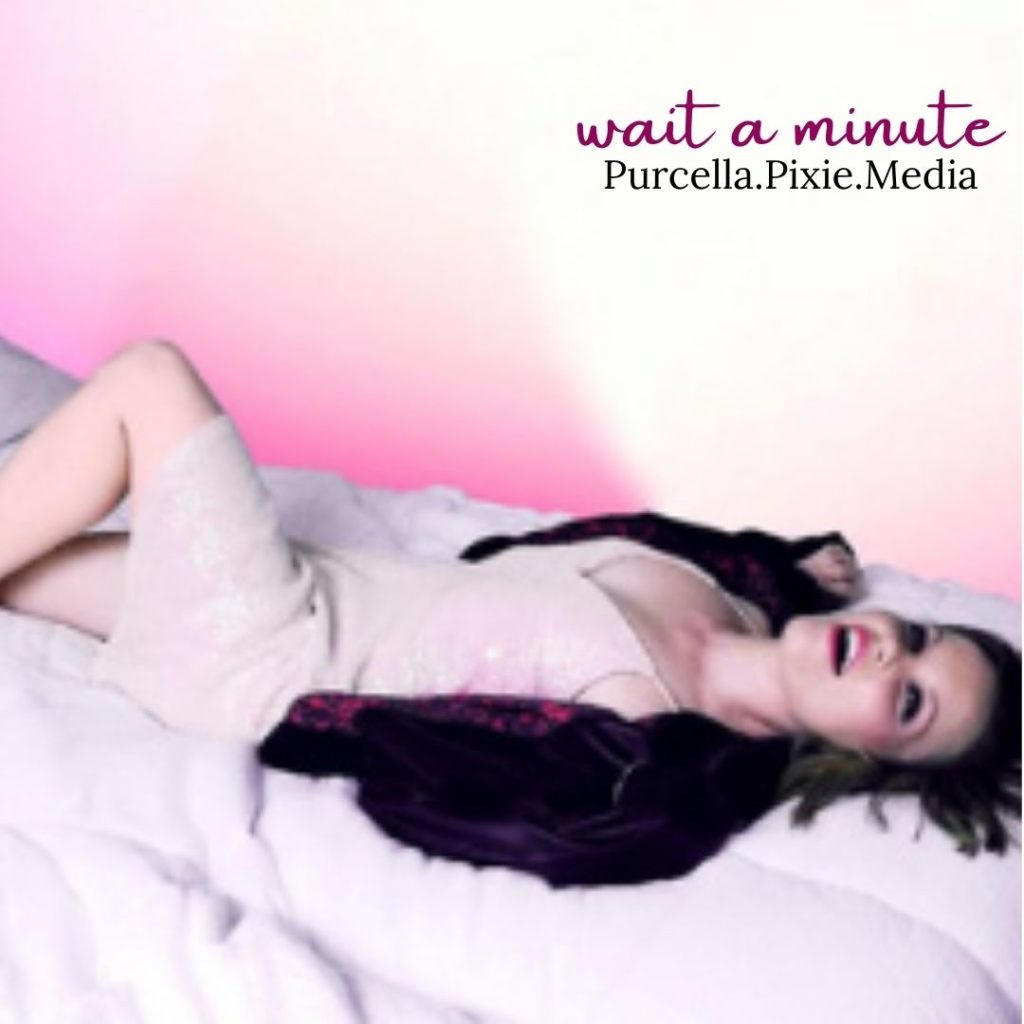 It started as a story of how she sees two people in a relationship who need to take a step back and figure out what they really want. Life is full of choices and sometimes you need to take it slow so your relationship will be fruitful. And she thinks of the story like this: Person A is in a relationship with Person B, but things aren't going well. Person A decides to take some time for themselves and let Person B go. However, Person B isn't ready to give up on the relationship just yet. 
And that's exactly what Purcella's new music single is all about. Inspiring relationship everywhere to take their time and not rush into things, "Wait a Minute" is the perfect song for anyone who needs a little reminder to slow down and enjoy the moment. So next time you're feeling impatient, just remember, it's sometimes better to wait a minute. Wait a minute, don't be in such a hurry. Sometimes the best thing to do is to wait for the perfect timing.