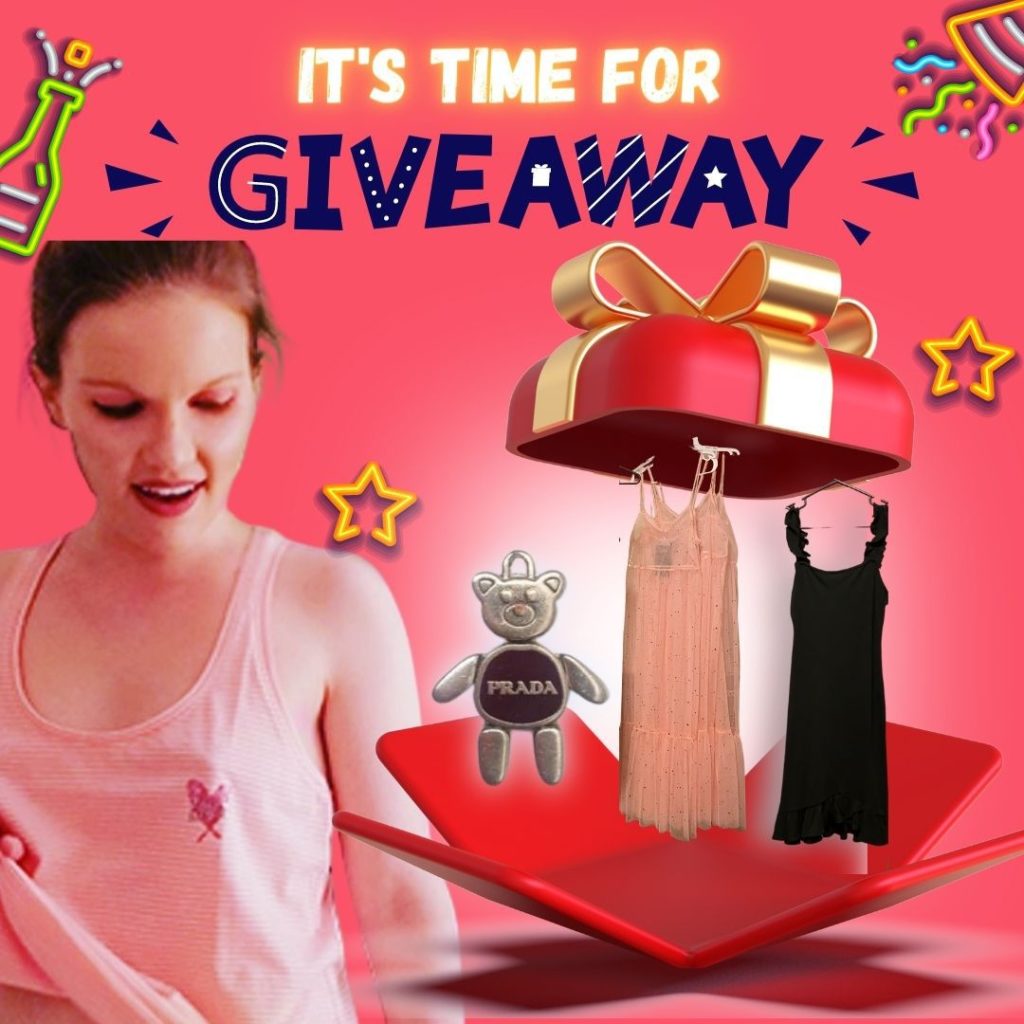 We're doing a GIVEAWAY !!!
Thank you so much for your followers, hearts, and endless support.
We are dedicated to giving back to YOU…So be sure to subscribe and follow the instructions below to win these exciting prizes shown!
Follow

@the_purcella on Instagram HERE
Upload this post onto your story and tag @the_purcella and put the hashtag #purcellagiveaway (Your IG must be public to be eligible!)

The more likes and engagement to your story more chances of winning

ALL 3 PRIZES!!
This giveaway will last for a whole month. The winner will be announced on June 30th (Thursday)

Good luck!!